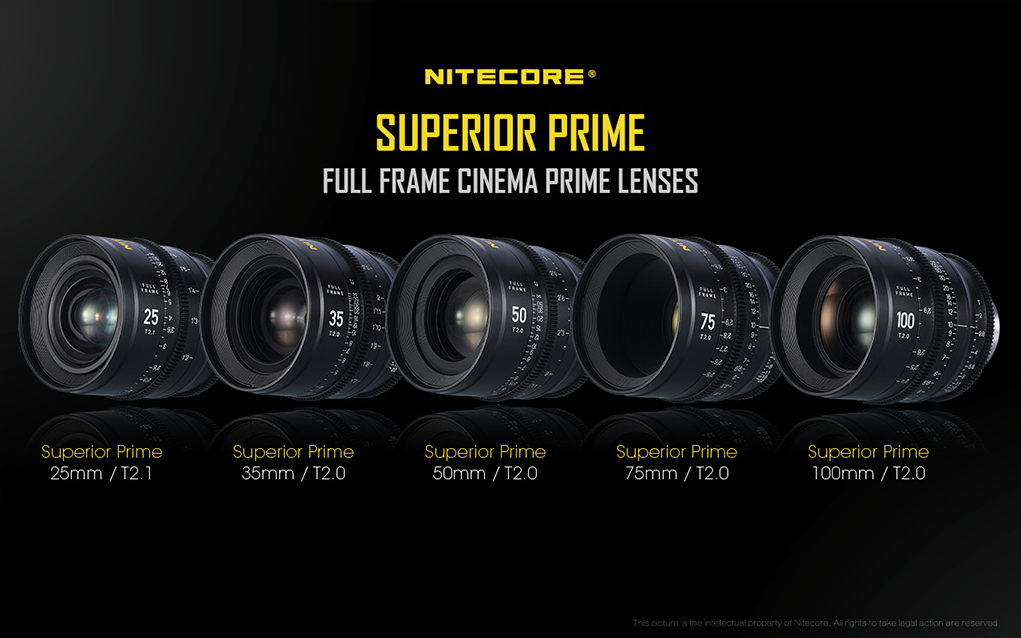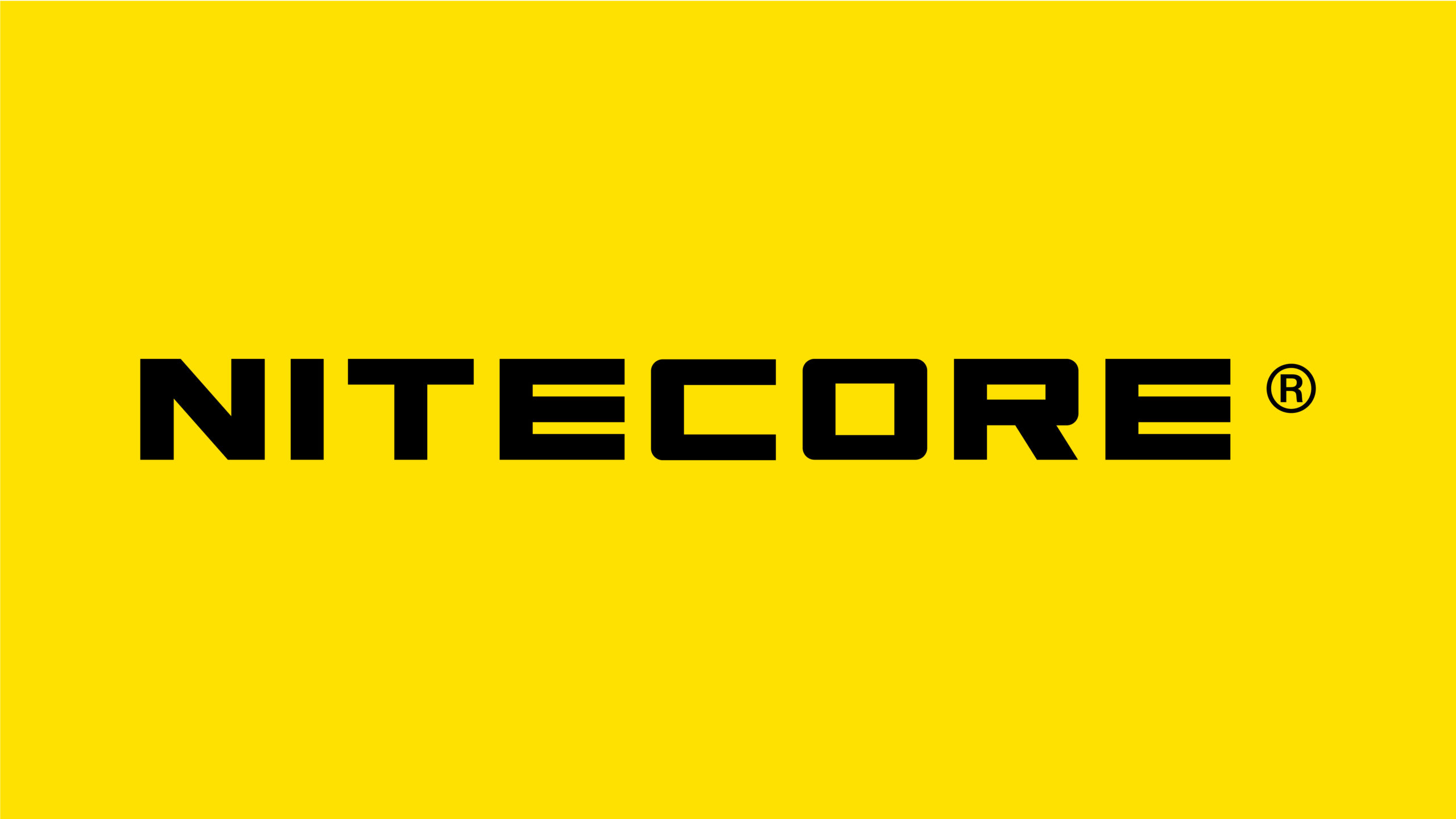 NITECORE Superior Primes, Full Frame Cinema Lenses
NITECORE releases the innovatively designed Superior Prime Full Frame Cinema Lenses which have optimum optical quality and allow filmmakers to best attain their techniques of artistic expression.
The S46.5mm format sensors of the NITECORE SP Lenses create more possibilities for the filmmakers and cover the full frame format which is fully compatible with ARRI Alexa LF, Red Monstro VV, Panavision DXL2, SONY Venice, Canon C700 FF and other film cameras to be released in the future.
The apochromatic optical design provides outstanding performance in terms of ratio and axial dispersion. It achieves a natural and pure colour rendering capability with the purple/green fringing hardly seen either within focus or in bokeh.
The NITECORE SP Lenses are designed with a unique optical coating which ideally controls dispersion while retaining plentiful details to create low contrast and a stylized flare. The SP 75mm lens is specially optimized on the skin details in a portrait.
The NITECORE SP Lenses also have high flexibility to be equipped with interchangeable PL, Canon EF and Sony E mount for the needs of different camera users. The PL mount is included in the original package.
Prices EX VAT
NITECORE Superior Primes Are made to order.
Two week delivery time.
Want to know more? or try the lenses out, why not phone us we always love giving demos. : cinegeeks 07930316601